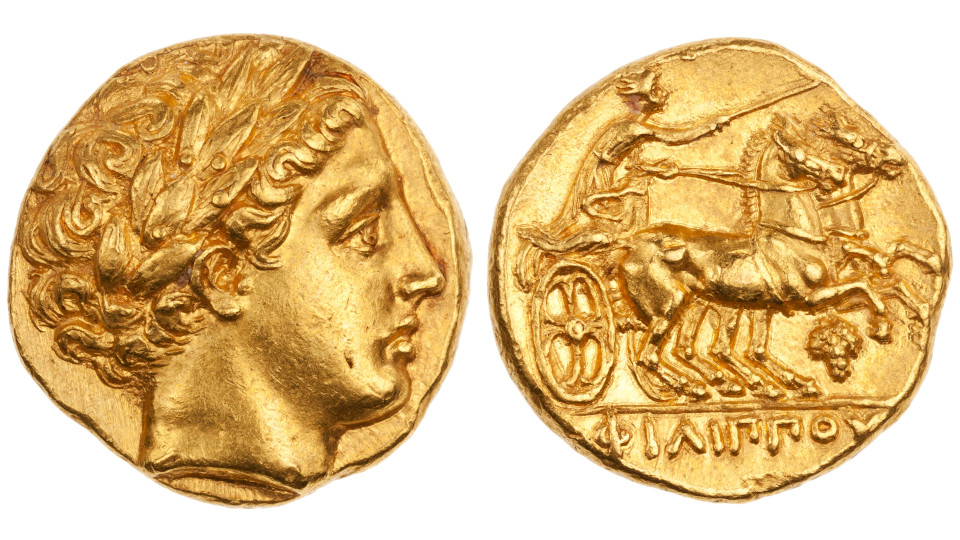 The Most Beautiful: Hellenistic Royal Coins. Selected by Peter van Alfen
ANS-Chief Curator Peter van Alfen presents his choice for the 10 most beautiful Hellenistic Royal Coins:
Over the last couple of years, as we have been building our online resource, Hellenistic Royal Coinages (HRC) I've had the pleasure of spending more time with the ANS's vast collection of Hellenistic coinage, much of which was assembled in the early 20th century by Edward T. Newell. After Newell died in 1941, his collection came to the ANS in two bequests, one in his name in 1944, and another in his wife Adra's name in 1967. Here is a selection of some of my favorites from HRC, mostly Newell's coins. The design elements and detail on these coins I find really quite arresting, which no doubt shows that these kings, Philip II, Alexander III, Seleucus I, and Ptolemy I-IV, as well as some civic mints, knew the value of finding the best artists to create their coinage!
Make sure to check out the ANS project HRC – Hellenistic Royal Coinage.
We presented Peter van Alfen in our Numismatic Who's Who.
The homepage of the American Numismatic Society is always worth a visit.
https://new.coinsweekly.com/wp-content/uploads/2020/04/01-13-1.jpg
540
960
https://new.coinsweekly.com/wp-content/uploads/2023/01/logo-coinsweekly_590x204.png
2020-04-16 13:56:49
2023-09-20 08:27:20
The Most Beautiful: Hellenistic Royal Coins. Selected by Peter van Alfen