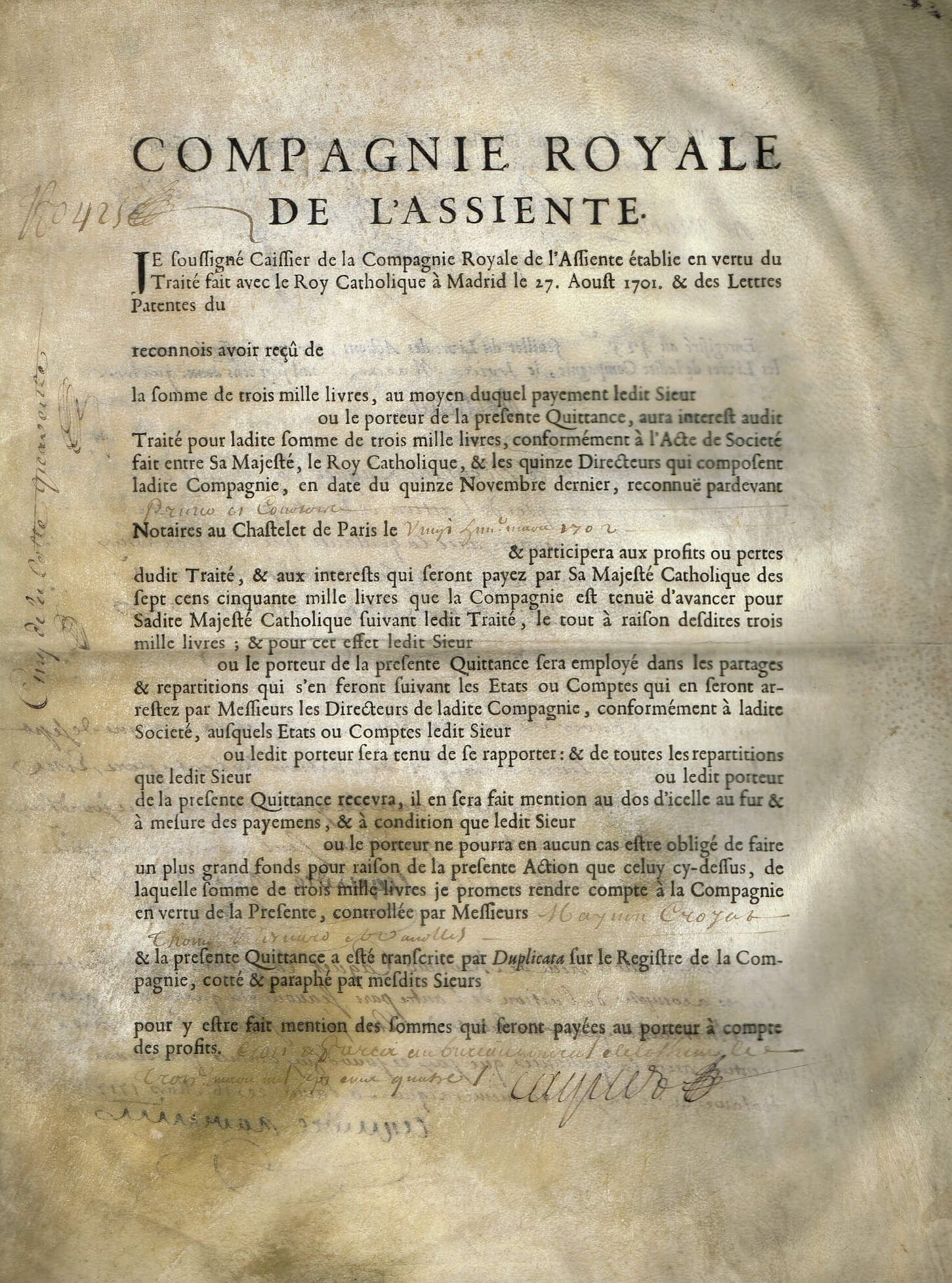 The Most Expensive: Shares and Bonds
Every year Franky Leeuwerck and other passionate scripophilists monitor auctions with bonds and shares, calculate the results and find the top lot of the year. Franky Leeuwerck sends us every year a more detailed article on each of these top lot items. To learn more about the story behind these shares and bonds, and why they achieved these sums, read his thrilling stories:
If you are interested in more news from the world of scripophily, go to Franky Leeuwerck's blog Franky's Scripophily BlogSpot.
https://new.coinsweekly.com/wp-content/uploads/2020/06/01_Boone20180414_Assiente_50PctRed-2.jpg
1955
1451
https://new.coinsweekly.com/wp-content/uploads/2023/01/logo-coinsweekly_590x204.png
2020-06-04 11:56:52
2023-09-20 08:25:27
The Most Expensive: Shares and Bonds