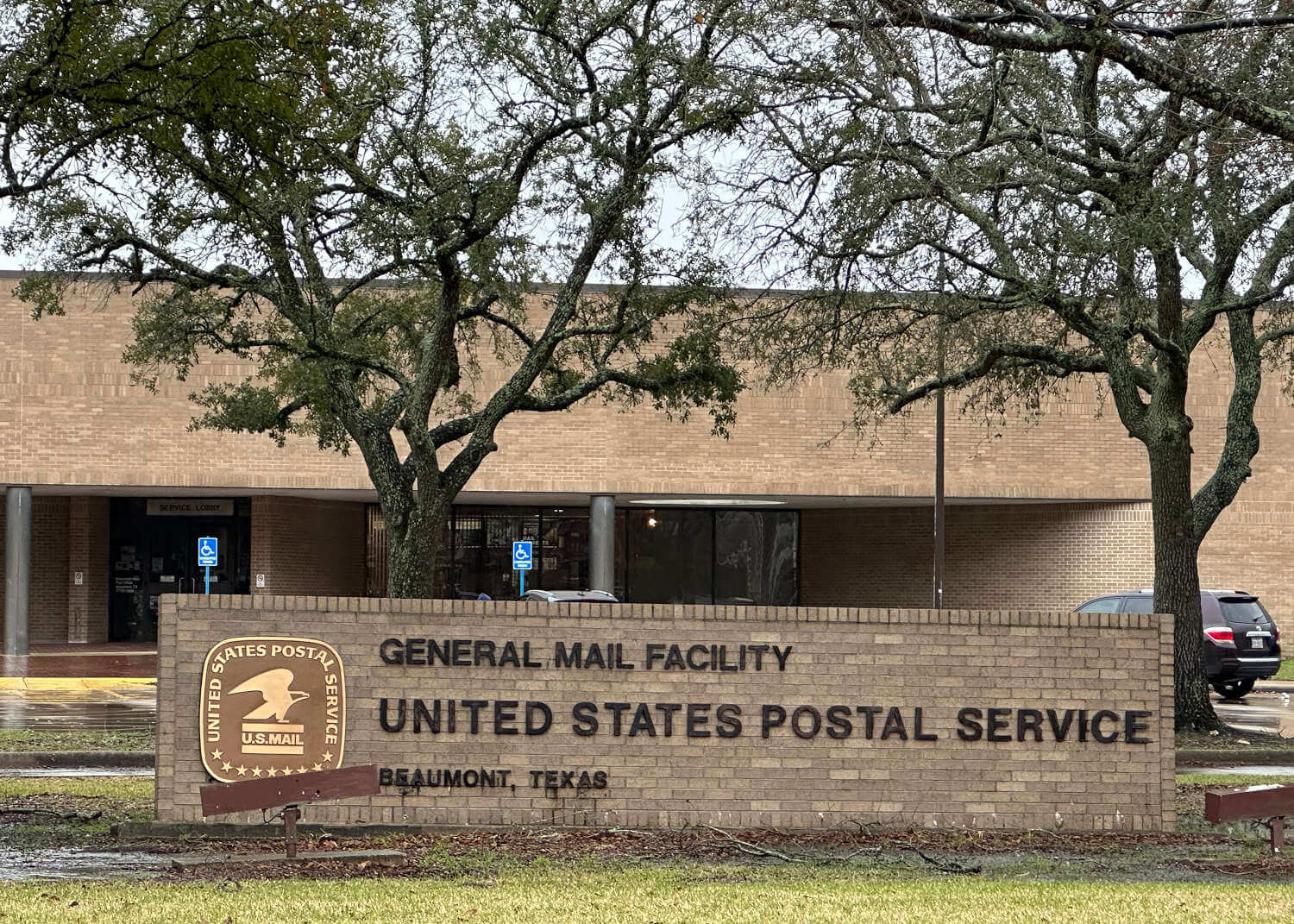 NGC Database Helps Solving Mystery of Missing Coins
Two people were charged in connection with the thefts of rare coins and bullion coins mailed to customers from Beaumont, Texas. One of the suspects was an employee of the United States Postal Service who is now awaiting federal sentencing along with forfeiture of funds. The other suspect was her adult son who died before he could be tried in state district court or agree to a plea deal.
"We experienced more than $400,000 in lost or stolen coin shipments over the course of a year. When challenged, local post office representatives repeatedly assured us the packages were being stolen after they left their distribution facility here. However, the thefts were happening at the local post office," said Michael Fuljenz, President of Universal Coin & Bullion in Beaumont.
"Had it not been for Numismatic Guaranty Company, former Texas Police Chief Doug Davis of the Numismatic Crime Information Center, and Oz Fong, a dedicated investigator with the U.S.P.S. Office of Inspector General, we may have never discovered what was really happening to our shipments," stated Fuljenz. "We filed reports with various law enforcement agencies, including the U.S.P.S. Office of Inspector General, listed all of the coins as "stolen or missing," and reported them to NCIC. From there, Davis worked with NGC to ensure the coins were entered into their database."
As fate would have it, one of the items – a Dahlonega Mint 1845 Liberty $5 gold coin with a retail value of about $14,000 – turned up at a local store, Heartfield's Fine Jewelry & Rare Coins in Beaumont, court records revealed. A store customer purchased the coin at Heartfield's and entered its serial number into the NGC database. That was when the customer was alerted that the coin had been reported stolen and we were contacted.
"Investigators determined the person who sold the coin to the store was C. J. R., 39, who reportedly had sold numerous coins at the shop. R. worked at a local hamburger establishment, earning just over minimum wage. But according to the jewelry store's transaction records obtained by law enforcement agents, he was paid tens of thousands of dollars by the store for 15 separate transactions between June 2020 to December 2020 involving rare coins and precious metals," Fuljenz explained.
Beaumont Police and federal officials determined R. did not have the financial means to acquire the items he sold there. The 1845-D $5 gold coin was determined to be a match to one of the many that were listed by Universal Coin and Bullion as "stolen or missing," according to a felony indictment. Further investigation revealed that on 68 occasions, R. sold gold and silver coins, along with cell phones and other electronic devices at a number of local pawn shops.
"During their investigation, federal investigators learned R. was the son of P. J. R., a U.S.P.S. employee at the postal distribution center in Beaumont. That was the same location where complaints about the thefts had been filed starting in October 2018. U.S.P.S. Office of Inspector General investigator Oswaldo (Oz) Fong worked with my team to place tracking devices in multiple packages shipped from our offices to prove their case on how R.'s son was getting the items he sold," said Fuljenz.
As agents did surveillance on the post office and Ms. R.'s movements, they were alerted in March 2021 that several of the tracking devices were moving and believed to be in a car driven by her. A traffic stop was initiated on Ms. R's vehicle after she left the post office and packages containing tracking devices were found inside as well as $8,000 cash.
According to a document filed in the U.S. District Court for the Eastern District of Texas in Beaumont in February of this year, "Agents searched R.'s apartment and recovered hundreds of collectible coins, and multiple pieces of electronic equipment, which included: cellular telephones, laptops, iPads, gaming controllers, a stereo system, a flat-screen TV, and a mini refrigerator. R. admitted she stole these items from the mail."
Her son, C. R., was previously arrested on related charges in May 2021 but died in June after being indicted for felony theft in state court, court records indicated.
"Ms. R. is currently facing up to five years in federal prison, a fine of up to $250,000 and forfeiture of assets between $500,000 and $5 million," according to federal court documents.
Fuljenz noted that "in the coin business it is necessary to use various shipping services to send products to clients. In our case, if NGC had not put in place a convenient way to report coins being lost or stolen and if Davis had not taken quick action to help investigate the matter along with inspector Fong, this criminal enterprise might never have been solved."
"This underscores the importance of following up and being diligent when shipments go missing. I have spoken with officials at Professional Coin Grading Service and they confirmed they are reviewing ways to implement a similar notification with their grading service. Shipping coins and bullion to clients across the country and working to ensure those packages arrive at their destination is a never-ending challenge," emphasized Fuljenz.
Read more about numismatic crimes on the Numismatic Crime Information Center website.
For more information about the grading services, visit the websites of NGC and PCGS.
https://new.coinsweekly.com/wp-content/uploads/2023/04/00-Walden-Road-Post-Office-1.jpg
1071
1500
https://new.coinsweekly.com/wp-content/uploads/2023/01/logo-coinsweekly_590x204.png
2023-04-06 09:55:08
2023-04-06 09:55:08
NGC Database Helps Solving Mystery of Missing Coins