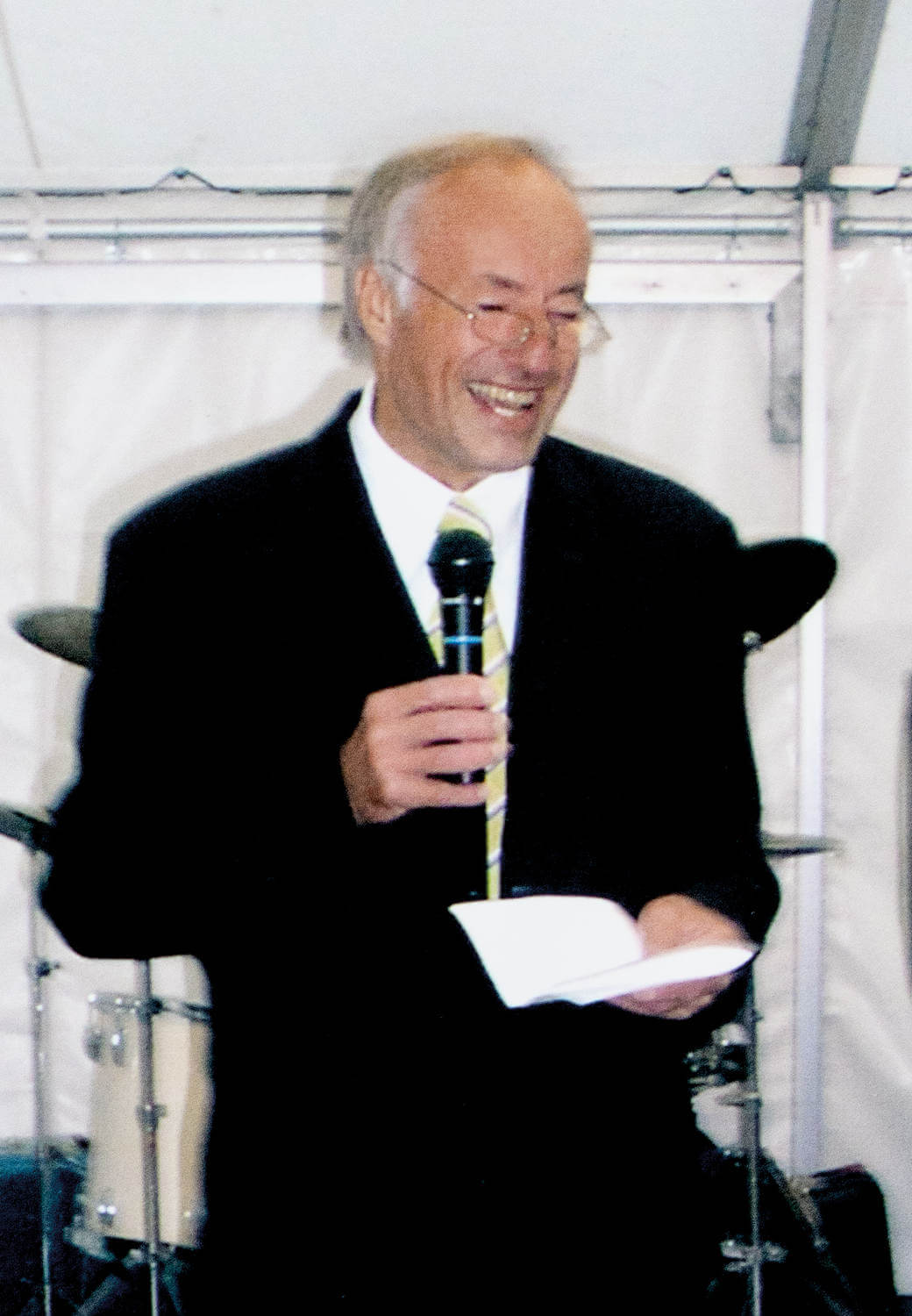 Gollnow, Christian (1946-2019)
Mr. Christian Gollnow was a far-sighted person and an ambitious collector of Roman coins. During his almost fifty years of collecting, he had not only set himself the goal of acquiring the best-preserved and most attractive coins of each Roman emperor/empress wherever possible but also strove to assemble the world's largest and most important collection of the often very rare and, historically, seldom researched anonymous coins from 68 to 69 AD.
Mr. Gollnow first gained great prominence in the numismatic world as "Friend of the Romans." Münzen & Medaillen AG in Basel offered his collection for sale under this pseudonym in their auction 92 on 22 November 2002. Yet even after this auction, Mr. Gollnow continued to collect with great enthusiasm until he had his second Roman collection auctioned under the name "The C.G. Collection of Roman Coins" on 20 October 2014 in auction 80 of Numismatica Ars Classica in Zurich. However, he kept the heart of his collection, namely the civil war coins, with him until his all-too-early death two and a half years ago and continued to expand it through acquisitions at auction as well as direct purchases from coin dealers and collectors. This collection will be sold on 24th October 2021 by Leu Numismatik in Auction 9.
Mr. Christian Gollnow was born on 6 September 1946 in Stralsund, Mecklenburg-Vorpommern, and graduated as an industrial engineer from the University of Karlsruhe between 1966 and 1970. In the same year, as an innovative entrepreneur, he launched the development of his two companies and recorded great successes in the fields of personnel training and management consulting during his professional career of almost fifty years. Despite his heavy professional involvement, Mr. Gollnow was a loving husband, father, and grandfather and, whenever his professional commitments permitted, loved to spend his time with his family in Germany, France, and most recently, Switzerland.
Mr. Gollnow began developing his passion for Roman coins in 1975, with the first civil war coins finding their way into his collection as early as the early 1980s. These were, among others, the pieces from the Dr. E.P. Nicolas Collection from the Kampmann auction on 18 May 1982 (lots 1062-1064, 1100, 1119, 1130, 1134, 1166, and 1168 in Leu Auction 9), as well as the coins from the Sotheby's auction on 4 November 1982, which are originally from the venerable collection of Hugh Percy (circa 1714-1786), the first Duke of Northumberland (lots 1007, 1008, 1010, 1024, 1025, 1035, 1066, 1079, 1098, 1143 in in Leu Auction 9; see lot 1007 for a detailed commentary on this collection).
Many coins in the collection of Dipl.-Ing. Christian Gollnow are of great rarity, and quite a few pieces are, for the current state of the science, unique, or they are among the only specimens that are privately owned. In view of their rarity, it is most remarkable how many coins and coin types Mr. Gollnow was able to collect over the last four decades. Today, there are far more specimens in Mr. Gollnow's collection than in the institutional collections of the British Museum or the Bibliothèque Nationale de France, which have been assembled over centuries. Undeniably, Mr. Gollnow thus made an extremely valuable contribution to the study of Roman numismatics in general and to the anonymous coinage of 68 to 69 AD in particular.
His extensive collection documentation, his designs and working materials, as well as his extensive corpus with all coins known to him from the civil war years 68 to 69 AD was incorporated into the library of Leu Numismatik AG.
This article was first published in a catalogue of auction house Leu Numismatik.
https://new.coinsweekly.com/wp-content/uploads/2021/10/00-9_Portrait-Christian-Gollnow_small.jpg
1500
1040
https://new.coinsweekly.com/wp-content/uploads/2023/01/logo-coinsweekly_590x204.png
2021-10-14 14:00:04
2023-06-19 11:03:32
Gollnow, Christian (1946-2019)