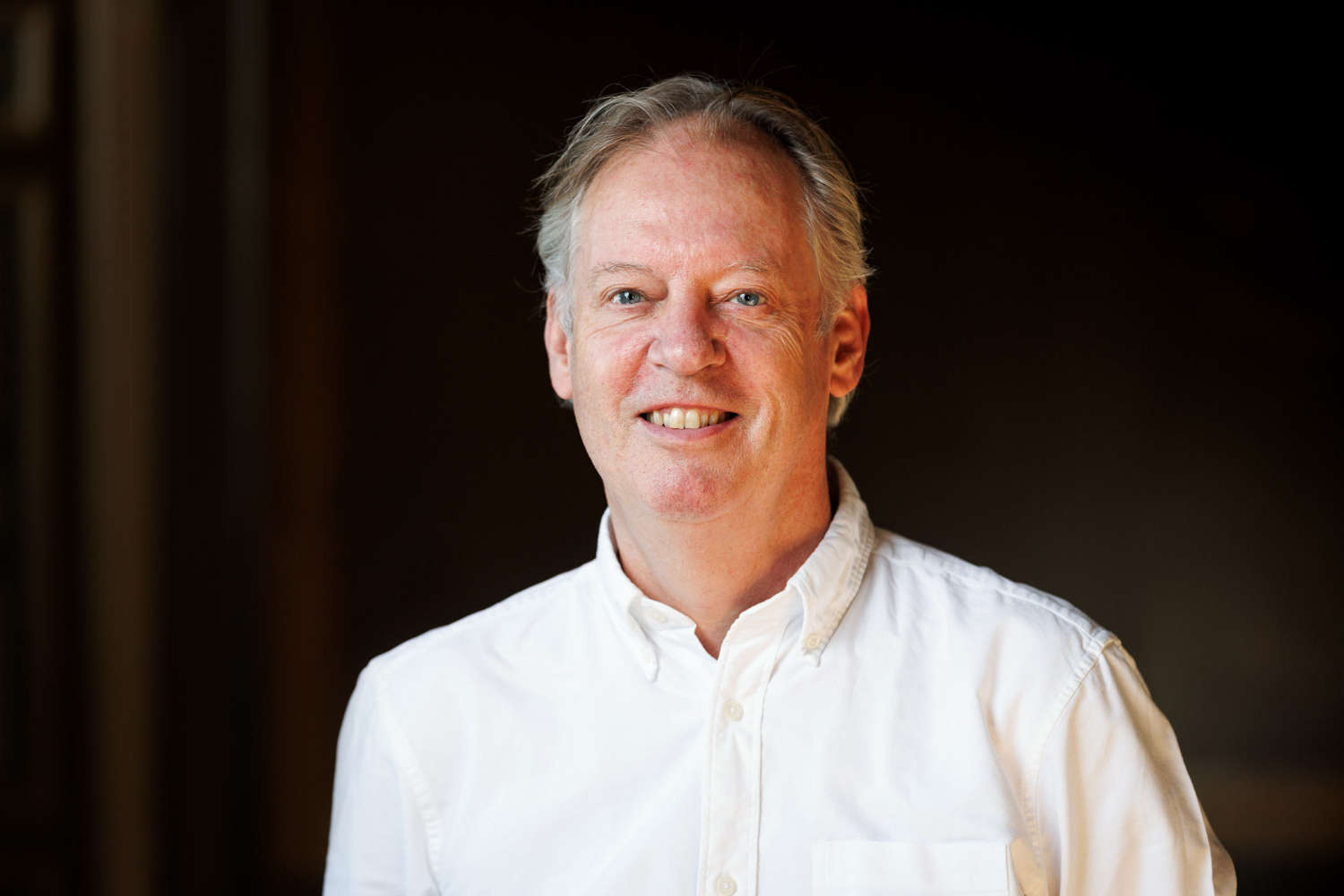 Ramskold, Lars (born 1954)
Dr. Lars Ramskold was born on 18 November 1954 in Stockholm, Sweden. Already at a young age, he showed an inquisitive mind and an aptitude for collecting, and soon he turned to woodworking as a hobby, crafting intarsia boxes and musical instruments. A passion for wood would eventually be replaced by a passion for precious metals, and at the age of 17, Dr. Ramskold became an apprentice silversmith (later goldsmith). This gave him an intimate knowledge of the way metals behave, which would prove to be a great boon to his coin collecting. He eventually pursued a different career path, however. In 1974, Dr. Ramskold started his degree in dentistry (1974-1979), followed by a degree in geology and palaeontology (1979-1981), culminating in a PhD completed in 1985.
As a dentist, Dr. Ramskold opened his own private practice in 1979, where he worked part time until 1993. By then, he taught at the Faculty of Dentistry at the Karolinska Institute in Stockholm when he discovered endodontics, a highly specialized dental discipline requiring great precision work under microscope. Dr. Ramskold has published several articles on the subject and still performs endodontic treatment in a group practice today on complicated cases referred to him by other dentists. He also lectures on the topic backed by an impressive database of over 20,000 treatments.
His drive to catalogue and collect is likewise visible in his career as a palaeontologist. In his late teens, Dr. Ramskold already collected fossils on the isle of Gotland, many of which turned out to be unpublished. From the early 1980s to 1992, he had a room at the Swedish Museum of Natural History, where he would describe these unknown species. In 1992, he was invited by the Nanjing Institute of Geology and Palaeontology in China to internationally publish the Chengjiang Fauna, consisting of 518-million-year-old fossilized soft-bodied marine animals dating to the Cambrian Explosion. These fossils are of the utmost importance to our understanding of animal evolution, and Dr. Ramskold's work, again aided by stereo microscopy, saw the publication of five papers in the premier science journals Nature and Science, in addition to many others.
Numismatics would become Dr. Ramskold's third passion in life. His first coin, one of Constantine I, was acquired in 1969. When he bought his first stereo microscope in 1980, his collection consisted of 125 pieces, which then grew to 900 in 2000 and to a very impressive 8,000 coins today, the vast majority dating to the reign of Constantine I. Dr. Ramskold's collecting focus mainly lies with the mints of Rome and Constantinople, with the central theme being the move of the political center from west to east. As with his other passions, he went beyond mere collecting, and Dr. Ramskold has published numerous articles dealing with the Constantinian coinage. Some of his most important discoveries include pinpointing the date when Crispus fell from his father's favor and his subsequent execution, and that Byzantium/Constantinople saw a millennial celebration in 333/4 CE. Other publications deal with the popular SPES PVBLIC coins, silver donatives and the Festival of Isis coinage. His work is characterized by a remarkable attention to detail, the clever use of die studies and his ability to process large amounts of data, all aided by his considerable experience with microscopy.
The Ramskold Collection, Part 1 at the Leu Web Auction 25
As befits a scientist, Dr. Ramskold feels that he has gained what he needs from his collection, and that it is now time to pass his coins on to other collectors. This presents a unique opportunity for the customers, as the collection includes a great number of rarities, some unique pieces and, no doubt to the delight of scientifically minded collectors, numerous coins published by Dr. Ramskold in his various articles.
In many ways the collection is record-setting. Firstly, it is the largest offering of silver coins from the reign of Constantine I to ever come to market, with a few truly outstanding pieces, such as a unique heavy miliarense from Siscia with an exceptionally elegant portrait (lot 2764). Secondly, it is the largest offering of anepigraphic dynastic bronze coins, struck by various mints, to go under the hammer. Thirdly, it is by far the most extensive sale of the enigmatic star/wreath, "O/C S/C" and "C/A V/O" issues, and Rome and Constantinople silver fractions. Finally, it is the largest selection of Constantinian folles from Rome to come to market. And don't be fooled: just because Dr. Ramskold owned five, ten, or even twenty examples of some types, it does not make them common – it only shows that he has acquired almost every example of any rare type coming onto the market from his collecting area in the last forty years or more!
Careful browsing of Dr. Ramskold's collection will reveal a bewildering variety in bust types, many of which are only known from a handful of specimens. Two fine examples are lot 3007, an impressive coin showing Constantine II in a laureate, draped and cuirassed bust to right, holding a spear and a Victory on globe, known from three examples, all in the Ramskold Collection, and lot 3082, an extremely rare piece of Constantine I showing a beautiful military bust, which is only known from two examples in private hands. The reverses offer many surprises as well, such as an unrecorded reverse type for Constantine I depicting Fortuna seated left (lot 2947) and two extremely unusual pieces depicting the otherwise ubiquitous Constantinian camp gate rendered in 3D (lots 3138-9).
One of Dr. Ramskold's driving mottos is that knowledge should never be lost but always passed on.
The first part of the Dr. Ramskold collection will be auctioned on March 13, 2023 in the 3rd part of Leu Web Auction 25.
This article was first published in an auction catalog of the auction house Leu Numismatik.
https://new.coinsweekly.com/wp-content/uploads/2023/03/00-Ramskold.jpg
1000
1500
https://new.coinsweekly.com/wp-content/uploads/2023/01/logo-coinsweekly_590x204.png
2023-03-01 14:02:21
2023-06-19 11:32:58
Ramskold, Lars (born 1954)