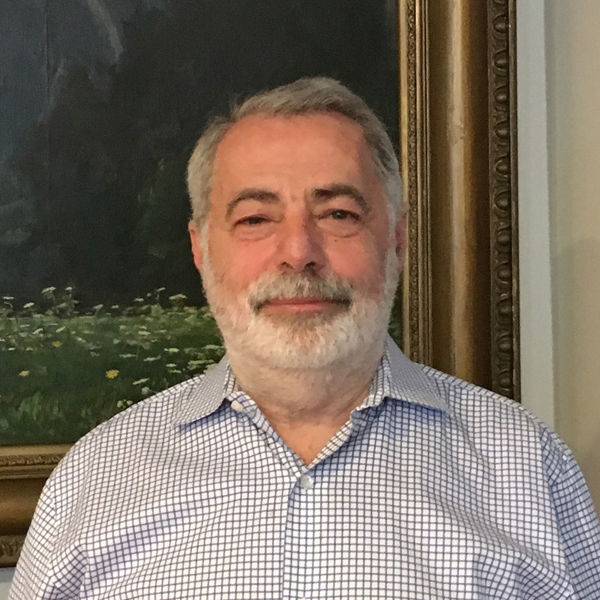 Russian-American expert for Russian and Eastern European numismatics
Alexander Basok (*1953) was born in the Soviet Union. He studied medicine at the renowned Pavlov-Institute in Leningrad, before emigrating to the USA in 1976 at the age of 22. His knowledge of numismatics, which he had been cultivating since his youth, helped him get his first job at the Coin and Currency Institute in Chicago. A few months later he changed to the Rare Coin Company of America (Rarcoa). He was responsible for creating the auction catalogues of Rarcoa.
In 1980, he started his own coin dealership. He took over the name Arthur Webb Numismatics, Ltd and started a mail order business. Since 1989 he has offered his services to Harlan J. Berk as indipendent contractor for three years.
He has been working as a coin dealer and appraiser ever since. He has published 45 catalogues and price lists. The name of his first price lists "Rusty Pennies" has established itself as company name.
In addition, Alexander Basok has built up a reputation as a numismatist. He has published articles in numerous English and Russian journals like the journal of the Russian Numismatic Society, Celator and World Coin News. His main focus is coins from Russia and Eastern Europe.
His most established monograph "Alexander II of Russia's Four Ducat Coins, Newly Discovered Bulgarian 1921 Four Ducat Coin" (2002) is also dedicated to Russian numismatics.
You can contact Alexander Basok via email.
His website Rusty Pennies can be found here.
You can find out more on Alexander Basok on his LinkedIn profile.
https://new.coinsweekly.com/wp-content/uploads/2018/10/32041_b6941b7b.jpg
600
600
https://new.coinsweekly.com/wp-content/uploads/2023/01/logo-coinsweekly_590x204.png
2018-04-11 00:00:00
2023-06-16 15:24:17
Basok, Alexander