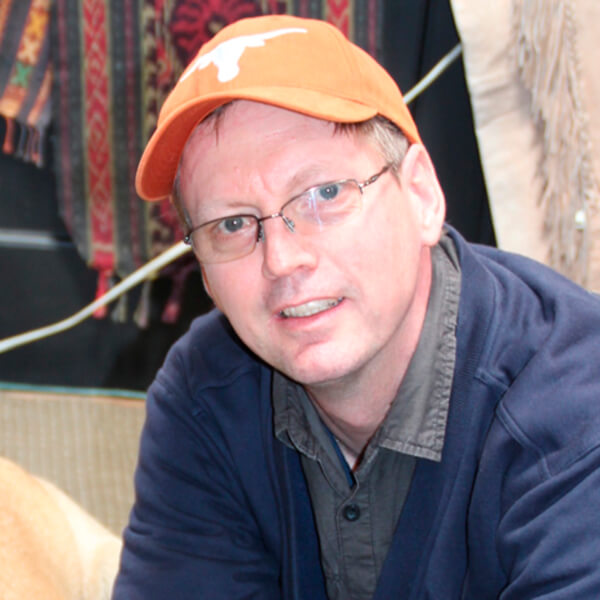 The Australian scholar Simon James Bytheway (*1969) was interested in the Asian region from the very beginnings of his childhood education. He studied social sciences at Curtin University in Perth with a focus on history, economics, and the Japanese language. In his bachelor's thesis of 1996 he dealt with Japan's adoption of the gold standard during the Meiji period; later, he wrote an entire book on this subject and the Japanese experience of economic development.
In order to improve his knowledge of the Japanese language, he moved to Japan in 1996 and studied Japanese economic and financial history at Tohoku Gakuin University in Sendai. There he was awarded a doctorate in the philosophy of economics in 2002, submitting a thesis on "Foreign Capital and the Japanese Economy: 1858–1937". Bytheway has been carrying out research at Nihon University since 2003 and became Professor of Economic and Financial History in 2014. Short-term research led Bytheway to work as a visiting scholar/ professor at the Catholic University of Leuven in Belgium, Curtin University in Perth, Harvard in Boston, and the University of Texas in Austin.
Bytheway writes his works in Japanese and in English and has published more than 30 studies including "Investing Japan: Foreign Capital, Monetary Standards, and Economic Development, 1859–2011" (2014), and "Central Banks and Gold: How Tokyo, London, and New York Shaped the Modern World" (in collaboration with Mark Metzler) (2016).
Bytheway received numerous awards and grants in the field of Asian studies for his research.
His current research interest focuses on the Asian economic and financial history from the 19th century to the present, too.
Simon Bytheway wants to share his learning with many people. In addition to his academic lecturing activities, he therefore also addresses broad audiences. In the late 1990s, for example, he appeared on Japanese radio and television shows as a host and guest. Some years ago, he helped prepare topics like "Portrait of Japan 70 years after the War" and "Seeking Wealth: What was the Miracle of "High Speed Economic Growth?" with NHK, Japan's national broadcaster.
You can find Simon Bytheway's profile at the website of Nihon University.
And some of his works are available at academia.edu.
Owing to his research interests, he was a valued participant of the DAMIN project meetings, which dealt with the devaluation of silver during the 19th century and the effects of this phenomenon on the global economy. Thus, he attended the official final meeting in summer 2016 (the conference proceedings were published shortly after) and the actual final DAMIN meeting in 2018.
If you would like to contact Simon Bytheway, please write him an email.
https://new.coinsweekly.com/wp-content/uploads/2020/03/Bytheway_Quadrat.jpg
600
600
https://new.coinsweekly.com/wp-content/uploads/2023/01/logo-coinsweekly_590x204.png
2020-03-05 14:00:10
2023-06-16 08:30:19
Bytheway, Simon James