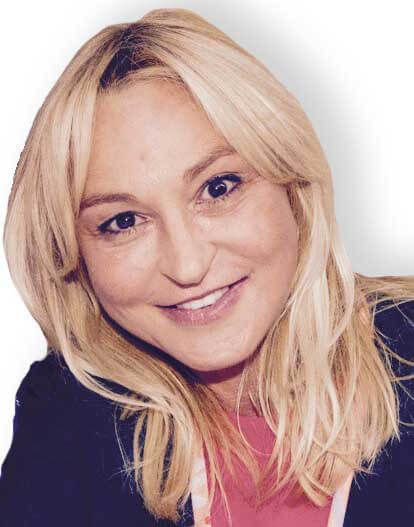 Former Global Head of Coins & Medals at Spink
Muriel Eymery (1966-2022) was a multilingual numismatic expert and business woman. She worked as the Global Head of Coins & Medals at Spink in London since 2016, for which she managed auctions and consignments, oversaw specialists and advised clients worldwide.
Since taking up her position at Spink, she also developed key partnerships, such as, among others, the revival of TAISEI x SPINK auctions in Tokyo, the NYINC SPINK auctions, sponsorships of the British Museum's Numismatic Gallery and the Journal of the Oriental Numismatic Society, and of the annual meetings of the Société de Numismatique Asiatique (Asian Numismatic Society). She also contributed decisively to getting NGC / PMG / CCG to establish its first UK office within Spink's premises.
Early on in her career, Muriel Eymery worked for large multinational corporations, including the World Bank, Traveler's Group and AIG, before joining the world of numismatics in 2003.
From 2003 until 2007, she was Director of B to B & Public Agencies and Head Export Americas at Monnaie de Paris, where she managed commemorative coin issues, corporate programs and grew institutional relationships.
Muriel Eymery was Vice President of International Business Development at PCGS, Collectors Universe Inc. from 2007 until 2015, where she was in charge of PCGS's international activities. She worked on establishing the company's worldwide presence, engaging new clients and dealers, established new distribution networks and helped set up grading offices in Europe (Paris), Asia (Hong Kong) and China (Shanghai). Muriel Eymery held the role of Governor of the ANA in 2019 and 2021. She was member of the British Numismatic Trade Association.
She held a M.A. degree in Finance from Dauphine University, a MBA in Finance from Baruch College and a M.A. in International Public Policies from SAIS, John Hopkins University.
Muriel Eymery passed away in 2022, click here to read her obituary.
https://new.coinsweekly.com/wp-content/uploads/2019/04/KW1619_who_Eymery.jpg
527
414
https://new.coinsweekly.com/wp-content/uploads/2023/01/logo-coinsweekly_590x204.png
2019-04-18 14:00:36
2023-06-16 11:08:56
Eymery, Muriel