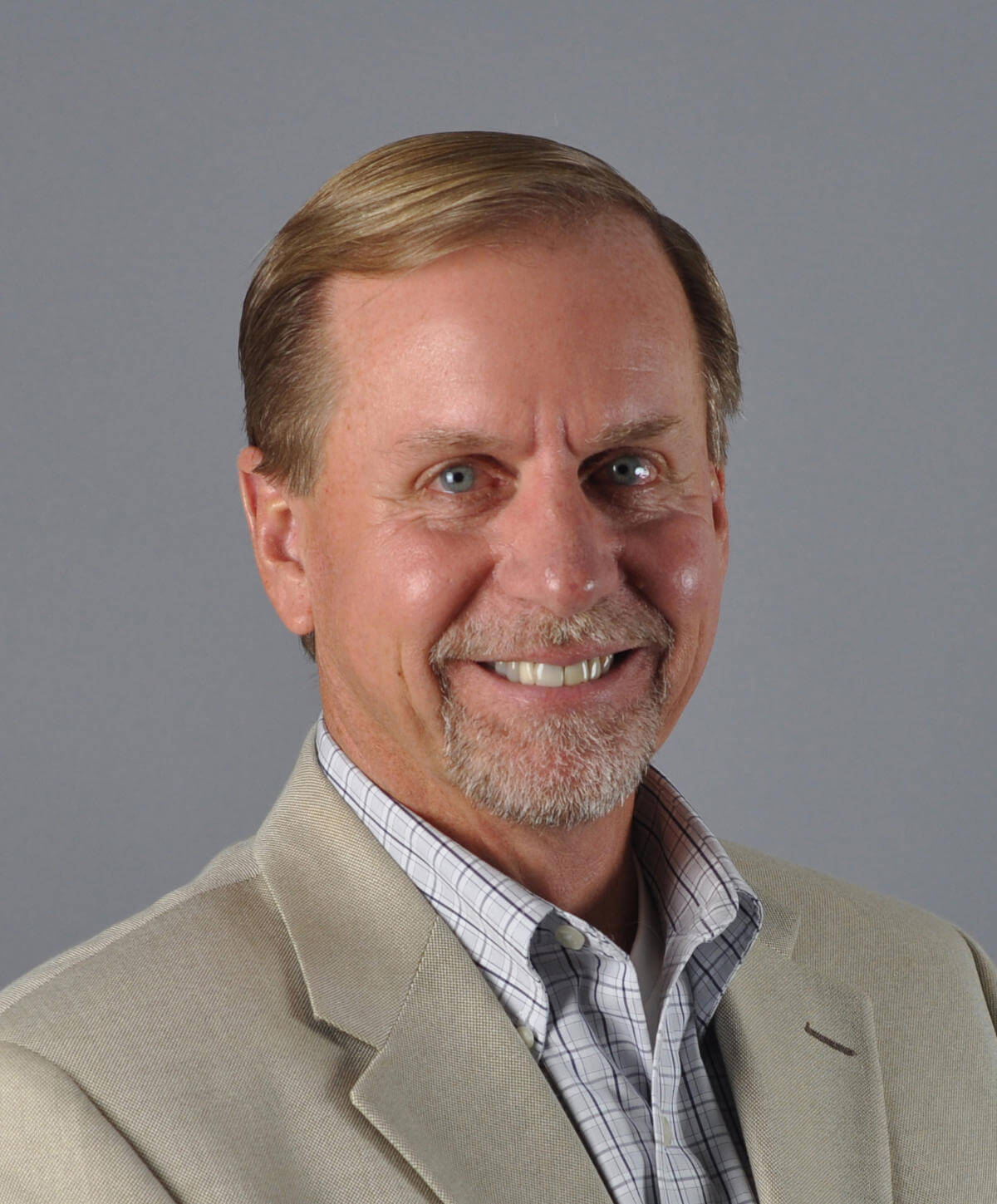 Managing Director of Classical Numismatic Group (CNG)
Mike Gasvoda was a successful manager in the manufacturing industry for many years. He built and established Gasvoda & Associates, Inc. (GAI), a supplier for the water and waste water industry in the north of the United States. Most importantly, he has always been an avid coin collector, who turned that passion into a profession in 2018.
At the time, Victor England and Eric McFadden, the founders of Classical Numismatic Group (CNG), wanted to step down. With Mike Gasvoda, they found an enthusiastic successor, who visits with and consults customers and consigners to this day.
Gasvoda has made a name for himself in recent decades with his exquisite collections. His collection of the twelve Caesars, sold through Numismatica Ars Classica starting in 2015, contained about 330 coins and was considered one of the finest collections of its kind to be auctioned in more than fifty years. His collection of Greek coins from Magna Graecia was also highly impressive. When Gasvoda sold his collection of US Large Cents, it ranked from number 1 to 3 on the PCGS registry set for highly important collections. His collection of medals by Giovanni Cavino is considered one of the finest of all times.
Gasvoda has authored numerous articles on numismatic subjects, routinely holds lectures for associations and taught classes at the ANA Summer Seminar. He also curated numismatic exhibitions.
Mike Gasvoda was member of the board of trustees of the American Numismatic Society (ANS) for six years and received the ANS Trustee's Award. He has been a member of the American Numismatic Association (ANA) since 1980.
If you would like to contact Mike Gasvoda, you may write him an email.
Here you can see him with the CNG team.
You can also find Mike Gasvoda on LinkedIn.
https://new.coinsweekly.com/wp-content/uploads/2023/03/00MikeGasvoda.jpg
1449
1200
https://new.coinsweekly.com/wp-content/uploads/2023/01/logo-coinsweekly_590x204.png
2023-03-23 10:00:23
2023-06-15 13:39:38
Gasvoda, Mike