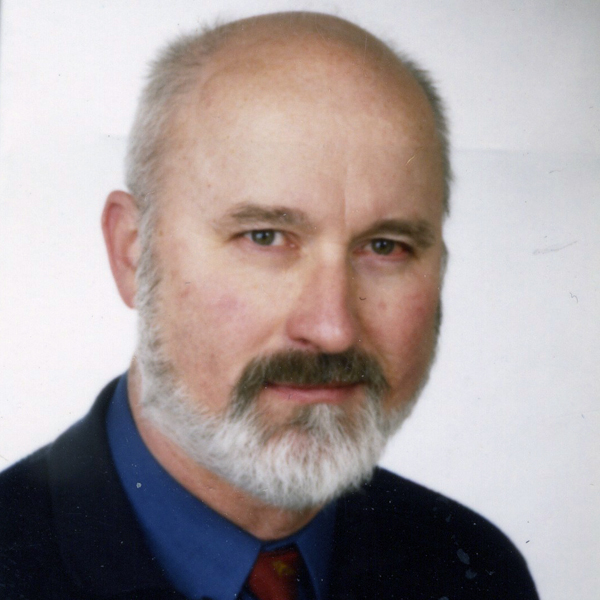 Editor of the journal Münzen und Papiergeld, author of several specialized numismatic books
Helmut Kahnt (*1945) was being trained as a book printer and worked in the security printing work of the GDR. He is Polygraphic Engineer, which summarizes all techniques in offset and book printing, including bookbindery. He finished his studies in 1969 and, in the very same year, started to work as managing editor at the publishing company Bibliographisches Institut Leipzig in the department of 'Naturwissenschaftliche Nachschlagewerke' ('Scientific Reference Books'). After taking correspondence courses, he obtained his diploma in Processing Technology in 1975, and, shortly before The Change, moved from the GDR to the Federal Republic of Germany in 1988. He took up a position as editor for the Mannheim-based publisher Brockhaus where his areas of responsibility included numismatics, heraldry, and phaleristics.
Since early childhood Helmut Kahnt collected coins. Since 1989, he works for the popular scientific magazine 'moneytrend', as its editor-in-chief since 1990. In 1996, he switched to 'Münzen & Papiergeld' (known as 'Münzen & Sammeln' since 2008) published by Gietl. He has been editor-in-chief of this journal since 1997. Between 2000 and 2002, he acted as temporary head of the editorial team of 'MünzenRevue'.
Helmut Kahnt belongs to the most prolific authors in Germany. Since 1974, he not only published numerous articles but lexica and catalogs as well, for example 'Das große Münzlexikon von A bis Z' (2005), 'Deutsche Silbermünzen 1800 – 1872' (first edition 2000) and several volumes of 'Die Münzen Sachsens'.
What is more, Helmut Kahnt is responsible for five editions of the most widely used standard work of reference of German numismatics, the 'Jaeger'.
Helmut Kahnt's collection of counterstamped coins is considered to be the largest of its kind. It was auctioned by the Westfälische Auktionsgesellschaft in a special sale conducted in 1997.
In 2003, Helmut Kahnt was honored with the Vreneli Prize of the World Money Fair.
If you want to reach Helmut Kahnt, please send him an email. 
You can purchase his latest books on the site of the Gietl publishing company.
There you will also find a more detailed biography.
These links will lead you to the journals of which Helmut Kahnt used to be editor-in-chief: moneytrend, MünzenRevue and Münzen & Sammeln.
Covering the history of MünzenRevue, an article written by Rainer Albert was published on the German site of CoinsWeekly.
More information on the profession of Polygraphic Engineer is available here.
*as of 16 January 2020
https://new.coinsweekly.com/wp-content/uploads/2018/10/23052_39198299.jpg
600
600
https://new.coinsweekly.com/wp-content/uploads/2023/01/logo-coinsweekly_590x204.png
2016-07-13 00:00:00
2023-06-16 19:22:18
Kahnt, Helmut