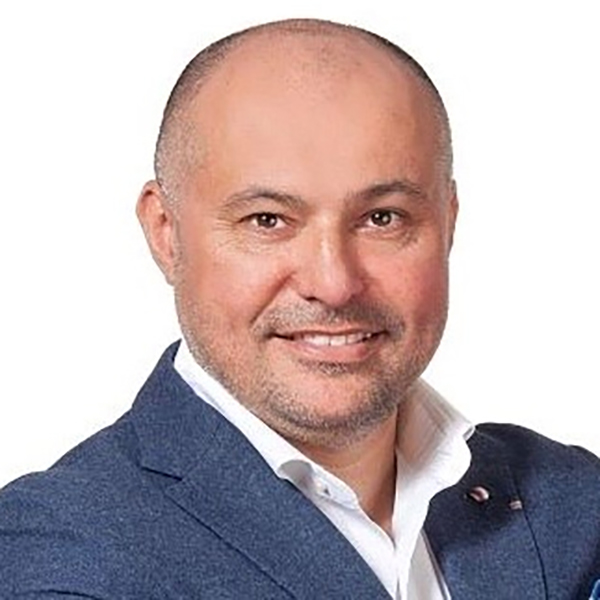 Coin dealer and owner of the Czech numismatic dealership Numfil.
Petr Kovaljov (* 1977) is a coin dealer and the owner of Numfil s.r.o. in Znojmo (Czech Republic) and Numfil GmbH in Vienna. He is also a shareholder of the auction house Hess Divo.
Even during his studies, Petr Kovaljov was already working for the auction house Klim in Brünn. In 1999, he completed his studies in commercial law. He was then self-employed, working in collection consultation and business broking. In January 2010, he founded the company Numfil. In 2012, he completed his further study at the Rudolfins Academy for Antiques.
In addition to his native language Czech, Mr. Kovaljov also speaks perfect English, German, and Russian, which has enabled him to work as a representative for the auction house Künker since 2010, managing customers from Austria, Eastern Europe, and Asia.
Petr Kovaljov specializes in Roman gold coins, any coins or medals from the Holy Roman Empire – whether imperial pieces or coins issued by mediatized princes – and the Republic of Austria. He is also particularly knowledgeable in coins from Bohemia and Eastern Europe, especially Russia. He has also specialized in Chinese coins as well as paper money, orders, and decorations.
He is a member of the International Numismatic Club Moscow.
You can reach Petr Kovaljov by email.
He also has a LinkedIn profile.
More information about Numfil is available online or on Instagram.
You can also find out more about Numfil on Künker's website.
https://new.coinsweekly.com/wp-content/uploads/2019/05/01_Bild_zugeschnitten.jpg
600
600
https://new.coinsweekly.com/wp-content/uploads/2023/01/logo-coinsweekly_590x204.png
2019-05-30 08:00:32
2023-06-16 11:02:51
Kovaljov, Petr