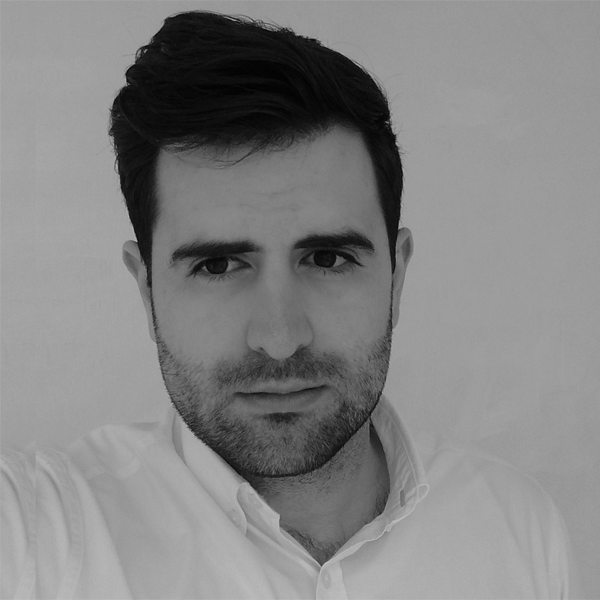 David Martínez Chico (* 1993) is an archaeologist, ancient historian, numismatist, as well as the founder and editor-in-chief of Revista Numismática Hécate. He completed his studies of history at the University of Murcia and obtained a master's degree in archaeology at the University of Valencia.
Martínez Chico has participated in several archaeological campaigns in excavation sites of the Roman period. A grant-in-aid from the International Numismatic Council allowed him to stay in Oxford for a couple of months where he worked on the "Coin Hoards of the Roman Empire Project".
His central field of study covers the ancient period of the Iberian Peninsula. He is currently working on a doctoral thesis, under the supervision of Professor Pere Pau Ripollès (University of Valencia), about imperial hoards found in the Iberian Peninsula, investigating monetization and coin supply in Hispania from the time of the reign of Augustus to the 5th century AD.
Many of his papers have been published in Spain, Portugal, Italy, France, Belgium, and Switzerland. He has also written several articles on other periods and subjects apart from numismatics.
Due to his enthusiastic commitment to numismatics in Spain, he has worked as the editor-in-chief of Revista Numismática Hécate, a Spanish scholarly journal devoted to numismatics, since 2014. Additionally, he is member of the Asociación Numismática Española, Societat Catalana d'Estudis Numismàtics and Société Française de Numismatique.
You can contact David Martínez Chico via e-mail.
Many of his articles can be found on academia.edu.
Visit the "Revista Numismática Hécate" website for more information on his work.
https://new.coinsweekly.com/wp-content/uploads/2018/10/33503_9bcd865e.png
600
600
https://new.coinsweekly.com/wp-content/uploads/2023/01/logo-coinsweekly_590x204.png
2018-07-18 00:00:00
2023-06-16 15:19:26
Martínez Chico, David