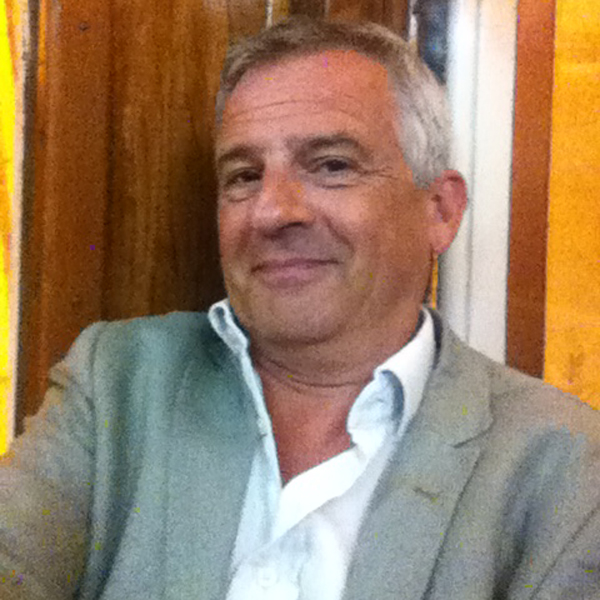 Numismatist of Augst, President of the SAGW's Commission for Coin Finds
Markus Peter (*1960) studied Pre- and Protohistory, Classical Archaeology and Ancient History at the University of Basel and graduated in 1987. His licentiate in Pre- and Protohistory was followed by a doctoral dissertation in History at the Goethe University Frankfurt in 1996. His doctoral thesis has the title "Untersuchungen zu den Fundmünzen aus Augst und Kaiseraugst" (in translation: "Research on the coin finds from Augst and Kaiseraugst"). It was also in 1996 that he went on a research stay at Oxford as a C.M. Kraay Visiting Scholar.
Since 1975 Markus Peter has repeatedly participated in archaeological excavations, not only in Switzerland, but also, until 1997, in England, Israel, Jordan and Turkey. In 1976 Markus Peter started to work with coin finds like, for instance, from the University of Basel's excavation in Jerash (Jordan). Between 1992 and 1999 he processed the coin finds of the digs done by the German Archaeological Institute in Pergamum (Turkey). Starting in 1989, he worked with coin finds from Petra (Jordan) until 2000.
Since 1983 Markus Peter has been a research associate at the Roman town Augusta Raurica, where he is in charge of numismatics. He has been teaching at university since 1996. He has been a lecturer for Ancient Numismatics at the University of Bern since 2010.
Markus Peter has held numerous lectures at national and international conferences and colloquia. His list of publications comprises more than 100 titles, some of them monographs, like the two volumes of the "Inventar der Fundmünzen der Schweiz zu Augusta Raurica" (1996), and the research on coin finds from Augst and Kaiseraugst in volume 17 of the "Studien zu den Fundmünzen der Antike" (SFMA; 2001). Markus Peter has also dedicated a series of articles to the silver treasure of Kaiseraugst.
Between 1996 and 2013 Markus Peter was the editor of the "Schweizerische Numismatische Rundschau". Since 2011 he is a member of both the Scientific Committee of the Journal of Archaeological Numismatics (Brussels), and the Advisory Board of the "Carnuntum Jahrbuch".
Markus Peter is also working as a consultant for national and international universities and institutions. He is a member of numerous academic societies in Switzerland and abroad. He has been Vice President of the "Schweizerische Numismatische Gesellschaft" since 2002 and President of the Commission for Coin Finds of the Swiss Academy of Humanities and Social Sciences (SAGW) since 1998.
You can reach Markus Peter via email.
Markus Peter's profile at academia.edu and downloads of many of his publications can be found here.
On the website of the University of Bern, you will find him here.
His bibliography can be downloaded here.
And there is further information on Markus Peter's current research project on the coin finds of Zillis, here.
https://new.coinsweekly.com/wp-content/uploads/2018/10/27787_294768d3.jpg
600
600
https://new.coinsweekly.com/wp-content/uploads/2023/01/logo-coinsweekly_590x204.png
2017-06-13 00:00:00
2023-06-16 15:55:05
Peter, Markus