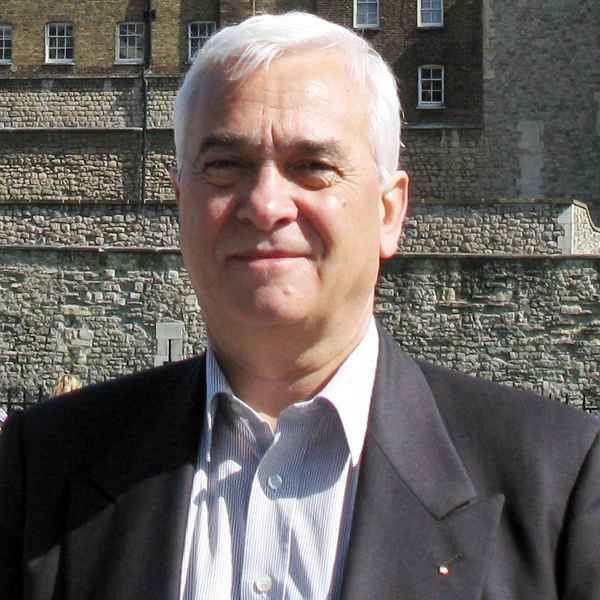 Bulgarian numismatist and expert for Bulgarian counterfeits
Ilya Prokopov (*1952) finished his studies in history at the University of Sofia in 1977 with a Ph.D. Initially, he worked as a history teacher in the winter resort of Apriltsi. In 1981 he took the lead of the Regional Culturological Laboratory of the cultural committee, and in 1988 he became Director of the museum of Kyustendil, the former Pautalia. From 1998 to 2001 he was Director of the National History Museum in Sofia, the biggest Bulgarian museum, whose move into its new home he organized. Under his leadership the new permanent exhibition was developed, which opened on July 29, 2000, with the Bulgarian Prime Minister in attendance.
Between 1993 and 2004 Ilya Prokopov repeatedly gave lectures about identifying counterfeits in the field of numismatics and archaeology. Since 2005 he has been teaching as Associate Professor at South-West University "Neofit Rilski" in Blagoevgrad and at the University of Library Studies and Information Technology in Sofia. In 2014 he defended his habilitation entitled "Applied History: Examination of historical and archaeological values in Bulgaria".
Among collectors, Ilya Prokopov is best known for his research on Bulgarian counterfeits. He has published the fundamental works on this subject. Furthermore, he is studying coin circulation in the Balkans in the 2nd and 1st century BC. For this purpose, he has gathered around him a group of numismatists, who work on the publication of Bulgarian hoard findings. To this day, Ilya Prokopov has published more than 160 articles and 30 monographs.
Currently, Ilya Prokopov works as Senior Expert in the precious metals investment advisory department of First Investment Bank of Bulgaria in Sofia.
Since 1993 he has been President of the Bulgarian Museum Association, an office he also holds at the Bulgarian Numismatic Association since 2015.
This is Ilya Prokopov's website.
Through this website, you may contact him.
On academia.edu, you may currently download 30 monographs and 68 articles of Ilya Prokopov, which puts him in the 1 percent of leading academia.edu authors.
And of course there is a Wikipedia entry of Ilya Prokopov, but in Bulgarian.
Should you be looking for a list of publications of Ilya Prokopov, you will find it here.
A Festschrift in honor of Ilya Prokopov was presented at CoinsWeekly.
You may visit the website of the National History Museum here.
https://new.coinsweekly.com/wp-content/uploads/2018/10/23105_9d3914bb.jpg
600
600
https://new.coinsweekly.com/wp-content/uploads/2023/01/logo-coinsweekly_590x204.png
2016-07-19 00:00:00
2023-06-16 19:20:05
Prokopov, Ilya S.