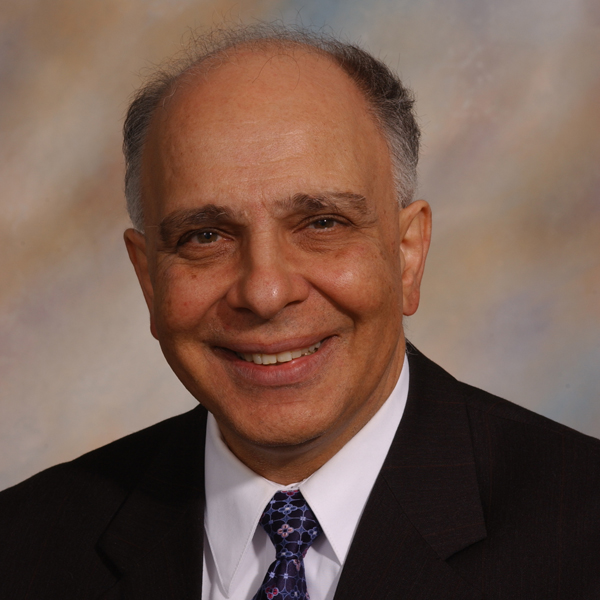 Expert and Collector of Armenian Coins
Leon Saryan (*1948) has been collecting objects of Armenian cultural heritage since he was ten. His interests include coins, stamps, paper money, medals, antiquities, old photographs and ephemera, books written in ancient Armenian, and much more.
Professionally, Leon Saryan is retired from a career in science. He studied Natural Sciences (BA 1970) at The Johns Hopkins University (Baltimore) and received his doctorate in Biological Chemistry in 1975 at The Johns Hopkins School of Medicine. After he earned his doctorate he worked as a research scientist and assistant professor at the University of Wisconsin-Milwaukee Department of Chemistry (1975-1982). He was then appointed scientific director at the ACL Industrial Toxicology Laboratory (1982-2011) where he concentrated in the toxicology of metals and lead poisoning. From 2012 until 2015 he served as commissioner at the Milwaukee Metropolitan Sewerage District, where he specialized in questions of environmental protection, fresh water quality and treatment of sewage. Between 1990 and 2005 he collaborated with scientists in Armenia investigating environmental/chemical exposures in Armenia's factories. In recognition of these contributions, in 2008 he was invited to be an overseas member of the Republic of Armenia National Academy of Sciences.
Leon Saryan has written more than 100 studies about Armenian numismatics, philately, and history. On a regular basis, he gives lectures about Armenian art, culture, history, archaeology, coins, and antiquities. For his studies and exhibits of his collection Dr. Saryan has received many awards, including from the American Numismatic Association and the Central States Numismatic Society.
From 1989 to 2014 he served as corresponding editor of Armenian Numismatic Journal, and in 2015 he founded Armenian Numismatic Quarterly. In 2019 he was given the Lifetime Achievement Award of the Armenian Numismatics and Antiquities Society.
If you would like to contact Dr Saryan, you may do so here.
If you are a Linked-in member, take a look at his profile.
Here you can find a report about Leon Saryan's Boyscouts numismatic lessons.
If you are interested in Leon Saryan's NMR (Nuclear Magnetic Resonance) research, find an article here.
About Leon Saryan's influence on the research of Nobel Prize winner for Medicine (2003) Paul Christian Lauterbur, you can find information here.
As an eye witness of the Los Angeles Airport killing spree, Leon Saryan attained international media prominence. Please find information here and here.
*as of 14 November 2019
https://new.coinsweekly.com/wp-content/uploads/2018/10/21188_473972ab.jpg
600
600
https://new.coinsweekly.com/wp-content/uploads/2023/01/logo-coinsweekly_590x204.png
2016-03-16 00:00:00
2023-06-16 19:59:32
Saryan, Leon A.