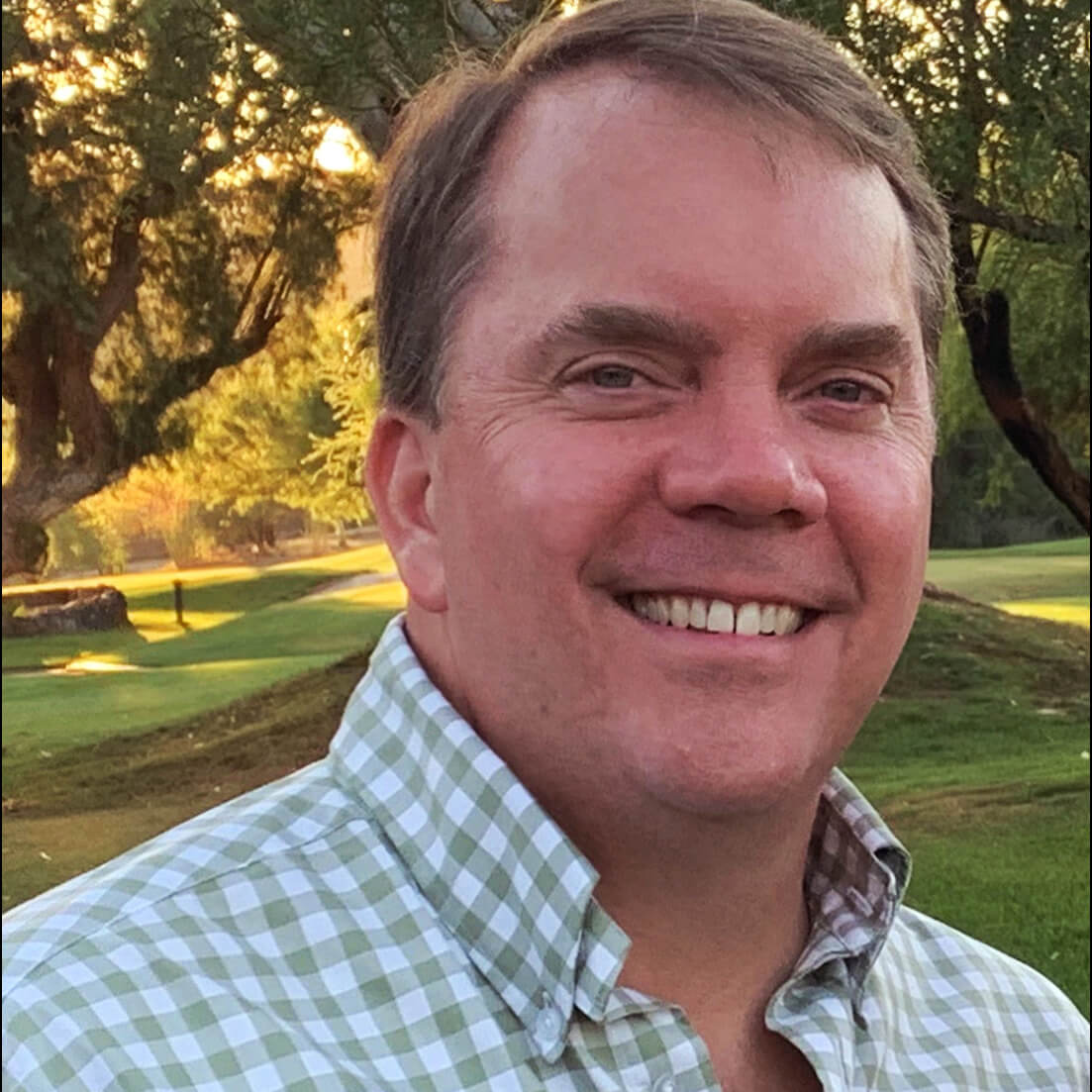 Coin dealer and expert on coins of the Spanish colonies and on shipwreck coins
Daniel Frank Sedwick (1968) is the owner of Daniel Frank Sedwick, LLC, a coin trading house located in Winter Park, Florida.
Born in Winter Park, Daniel Sedwick studied physics and Russian at the Duke University in North Carolina and earned his B.S. in 1989 graduating cum laude.
Afterwards, he followed in his father's footsteps and became a full-time coin dealer. Like his father, he also devoted himself to the coins from South and Central America, particularly to those from the time of the Spanish colonies. He is a specialised expert on shipwreck coins – his auctions are treasure chests full of them. Since 1996, Daniel Sedwick has been regularly providing expert opinions on artefacts from shipwrecks for exhibitions and authorities.
Already his father Dr. Frank Sedwick was known as an established expert in this field and wrote with "The Practical Book of Cobs" a standard reference. Daniel Sedwick was involved in the preparation of two new editions of the book because father and son collaborated very closely in matters of science as well as in matters of business until the father died in 1996.
In 2007, Daniel Sedwick revised his father's handbook for a fourth edition and in the following year he was awarded the "Extraordinary Merit" of the Numismatic Literary Guild for this work. Additionally, he has long been writing on a regular basis for Krause-Mishler's "Standard Catalog of World Coins" ("century editions") and for "The Numismatist", the publication of the American Numismatic Association. He works as an editor and supervised in this function for example Agustín García-Barneche's "The 'Tumbaga Saga':  Treasure of the Conquistadors" (2019), Robert Mastalir's "The Great Transition at the Potosí Mint 1649-1653: The 1652 Transitional 4, 2, 1 and 1/2 Reales" (2016) and Krause-Mishler's "Spain, Portugal and the New World" (2002).
In 2008, Daniel Sedwick founded his own coin trading house Daniel Frank Sedwick, LLC, and his sister Cori supports him in the business. He organises onsite and online auctions on a regular basis. In order to do so, since 2007, he is an auctioneer licensed by the State of Florida. Even if coins from all over the world are sold there, the owner stays true to his passion – the coinage of South and Central America, whether it be coins from the time of Spanish colonialism or from the time of independence, whether it be shipwreck coins or artefacts from all over the world.
Since 2019, Daniel Sedwick is president of the International Association of Professional Numismatist. Moreover, he is a member of the Professional Numismatists Guild.
You may contact Daniel Sedwick via e-mail or via his LinkedIn profile.
His company is also present on Facebook and has a Twitter account.
Follow this link to get to the website of Daniel Frank Sedwick, LLC.
Daniel Sedwick published numerous articles on that page, which mainly deal, of course, with his area of expertise: coins of the Spanish colonies, artefacts from sunken ships and everything that was minted in Central and South America.
In June 2019, the IAPN voted in Daniel Sedwick as its president. CoinsWeekly reported about it.
https://new.coinsweekly.com/wp-content/uploads/2019/07/Dan_Sedwick_Quadrat.jpg
1103
1103
https://new.coinsweekly.com/wp-content/uploads/2023/01/logo-coinsweekly_590x204.png
2019-07-11 14:00:54
2023-06-16 10:57:01
Sedwick, Daniel Frank