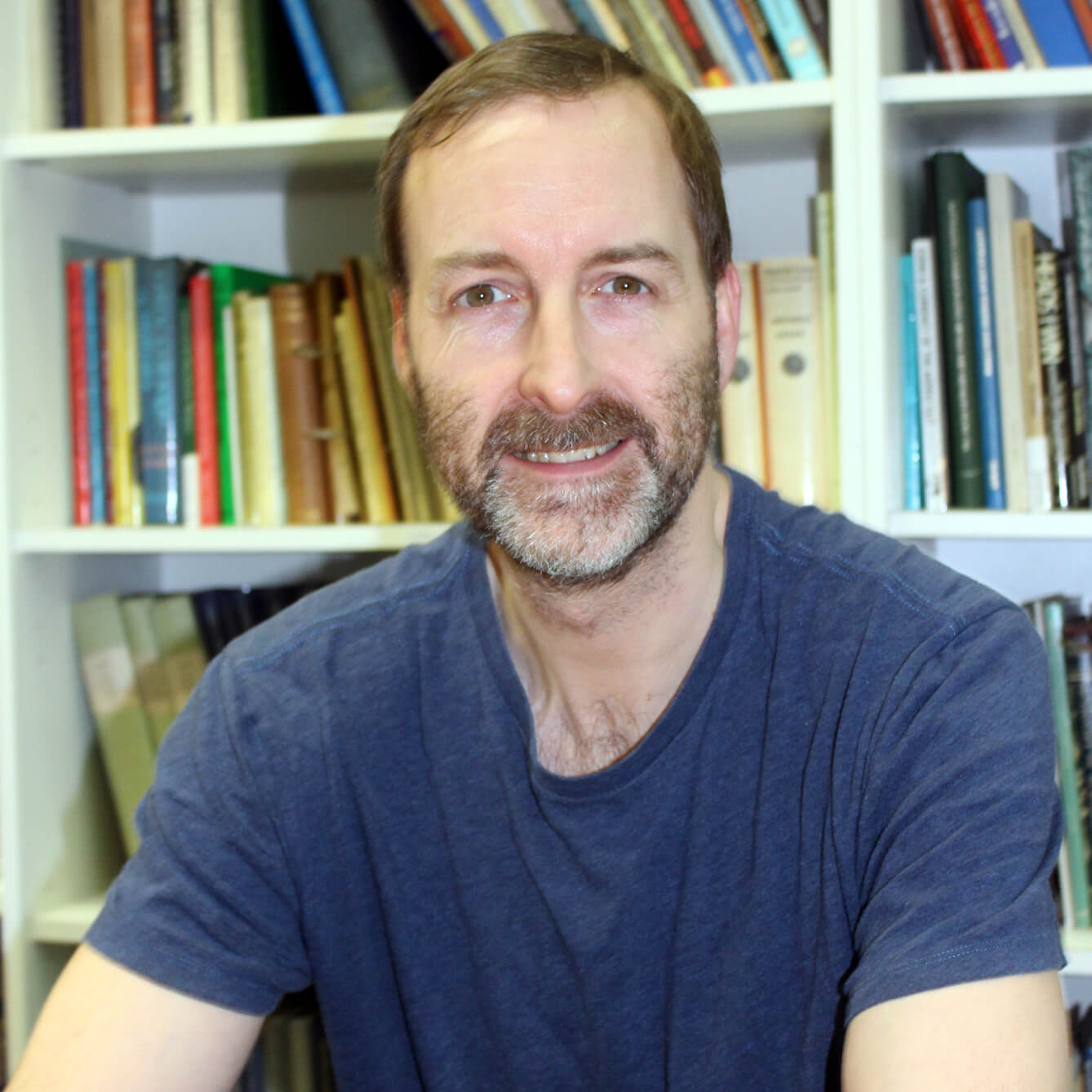 Director at Coincraft, UK
Philip Skingley (*1972) started his career in the numismatic world working with Mike Veissid at Collectors Gallery in Shrewsbury in the early 1990s where he handled coins, medals, banknotes, stamps, postcards, cigarette cards and anything else that came his way. This set him up with a good basic knowledge in many areas and an understanding of the collectors market. In 1996, Spink & Son approached him to work for them.
During his tenure at Spink, Phil managed the publishing division where he was responsible for many household titles in the numismatic world including Coins of England, the bible of English coins. He was also editor of the Numismatic Circular and the Insider magazine. Phil also worked in the Coin Department and, not surprisingly, specialised in English coins.
In 2016, after 20 years at Spink, Richard Lobel asked Philip Skingley to join the team at Coincraft where Phil is one of the Directors of the company in charge of the day-to-day running of the business. Coincraft is a family run business that was founded in 1955 by Richard Lobel with well-known retail premises just opposite the British Museum at 45 Great Russell Street, London.
In 2014, Philip Skingley was awarded an Honorary Fellowship of the Royal Numismatic Society.
Phil can be reached via e-mail or through his LinkedIn profile.
You find more information on the company on the Coincraft website.
And in the Who's who we presented also Coincraft founder Richard Lobel.
In CoinsWeekly we presented the 50th edition of Coins of England.
https://new.coinsweekly.com/wp-content/uploads/2019/10/00Phil_Skingley.jpg
1338
1338
https://new.coinsweekly.com/wp-content/uploads/2023/01/logo-coinsweekly_590x204.png
2019-10-10 14:00:46
2023-06-16 10:51:53
Skingley, Philip