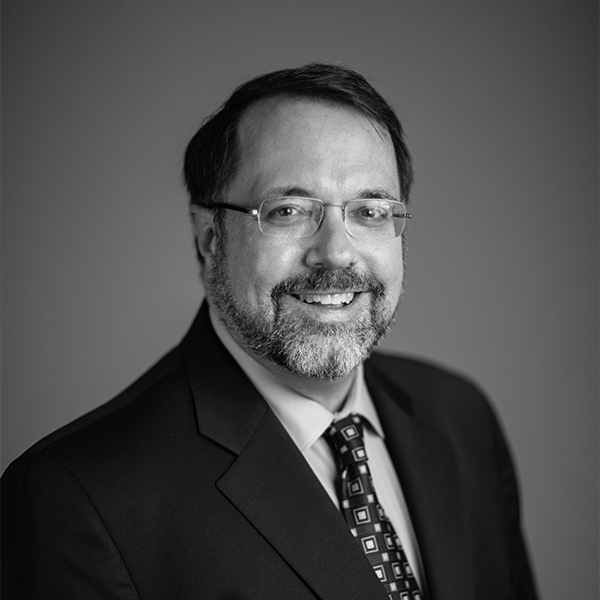 Attorney, registered lobbyist for IAPN and PNG, Executive Director of the Global Heritage Alliance and of the Ancient Coin Collectors Guild
Peter Karl Tompa (* 1960) graduated from the Georgetown University School of Foreign Service in 1982 and the Washington College of Law, American University in 1986. In 1984, he began his legal career as a Law Clerk at the Department of Justice, U.S. Attorney's Office, Washington, D.C. After having served as Judicial Clerk at the Superior Court of the District of Columbia, Washington, D.C., until 1987, Peter K. Tompa was Associate with the New Jersey firm of Porzio, Bromberg & Newman (1987-1988), and Judicial Clerk at the District of Columbia Court of Appeals, Washington, D.C. until 1989.
At Carr, Goodson Warner, Washington, D.C., he was Associate (1989-1996), Senior Counsel (1996-2000) and Non-Equity Partner (2000). In this capacity, he litigated in areas of cultural property and appeals.
He continued to be involved with cultural property issues at the Washington, D.C. offices of McDermott, Will & Emery (2000-2004), Dillingham & Murphy, LLP (2004-2008), and, at his current position since 2008, at Bailey & Ehrenberg PLLC. He provides advice, litigation, and lobbying services related to the trade in cultural artifacts.
Peter K. Tompa has conducted lobbying activities before U.S. Congress related to import restrictions on ancient coins. He acted as counsel to the Ancient Coin Collectors Guild in a test case in federal court concerning customs regulations related to the import of ancient coins.
He is co-author of a chapter on numismatics in an anthology on cultural property issues, entitled "Who Owns the Past: Cultural Policy, Cultural Property, and the Law" (Rutgers University Press 2005). He also authored a law review article on cultural property issues, "Ancient Coins as Cultural Property: A Cause for Concern?" (4 J. Int'l Legal Studies 69, Winter 1998). He also wrote about the issue for the ANS Magazine, "It Should Be About Conservation, Not Control: A Collector's Perspective," ANS Magazine 26 (Fall 2011).
Peter K. Tompa is Co-Chair of the American Bar Association's Art and Cultural Heritage Law Committee. He currently serves as board member of the Committee for Cultural Policy and is board member of the Association of Dealers and Collectors of Ancient & Ethnographic Art. Moreover Peter K. Tompa is Fellow of the American Numismatic Society as well as Life Member of the American Numismatic Association. He is a member of the Ancient Numismatic Society of Washington, D.C.
Having become interested in ancient coins at a young age on trips to Europe, his particular focus is on Greek coins from Southern Italy and Sicily, Roman coins of Marcus Aurelius, and medieval and modern coins of the Kingdom of Hungary.
You can reach Peter K. Tompa via email.
On the website of Bailey & Ehrenberg, you can find him here.
To view Peter K. Tompa's profile at academia.edu, please click here.
And his contribution on ancient coins and the cultural property debate with the title "It Should Be About Conservation, Not Control" can be downloaded here.
*as of 2 March 2020
https://new.coinsweekly.com/wp-content/uploads/2018/10/25991_2b1607e1.jpg
600
600
https://new.coinsweekly.com/wp-content/uploads/2023/01/logo-coinsweekly_590x204.png
2017-02-15 00:00:00
2023-06-16 17:51:29
Tompa, Peter K.