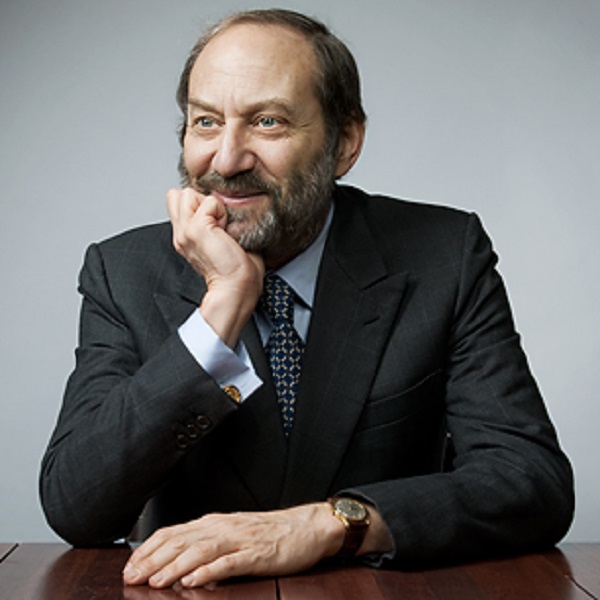 Coin dealer and scholar
Alan Walker (* 1948) studied Classics at Johns Hopkins University. It was already during his studies that he helped to catalogue the Johns Hopkins University collection of ancient objects and participated in several excavations in England. He contributed to the exposure of the biggest Roman villa in England, found in Fishbourne near Chichester, he participated in the excavation of the Roman and later Norman fort of Porchester Castle and at a Roman cemetary in Dorchester, which had been settled since the 4th millenium BC.
After graduating from Johns Hopkins University with a BA Hons, he went to the University of Pennsylvania for graduate study in archaeology with his main focus on numismatics. During his studies, he took part in the excavation of a Roman villa in Melfi.
In 1973, after he had finished his course work, Alan Walker went to the American School of Classical Studies at Athens. He remained there from 1974 through 1979, working at the Agora on his dissertation: He finished as the Agora Numismatist. Of course, his dissertation had an Athenian topic: his PhD was awarded in 1980 for his study on the Roman coinage of Athens.
Alan Walker had already done a sort of internship at the numismatic department at the Zurich Bank Leu under Leo Mildenberg and Silvia Hurter in 1978 and 1979. He enjoyed seeing the variety of coins that arrived in Zurich, then the world's most important center of commercial numismatics. In 1980, he decided to dedicate his energy and talent to the coin trade. He witnessed all stages of Leu: From the numismatic department of a bank, to Leu Numismatics AG to LHS. In 2008, he became director of the Zurich firm Nomos AG. Today, he has "retired" in a "numismatic way", in plain language he still works as a part-time consultant for the Nomos AG.
Alan Walker is not just known for his humour, but also for his in-depth auction catalogues with descriptions including the latest state of research which exceed most Sylloge-volumes in quality. He was responsible for a major part of the cataloguing of the Leu ancient catalogues since 1980, which have been greatly appreciated as works of reference. His catalogues of the BCD collection, namely of the coins from Olympia (Leu 90 / 2004) and especially of the coins of the Peloponnese (LHS 96 / 2006) and Thessaly (Nomos 4 / 2011) have become indispensible standard works. His catalogue of the late Byzantine coinage (LHS 97 / 2006), too, is also one of the most significant collections of that material.
But Alan Walker is certainly not limited to ancient numismatics. His catalogue on coins of the Knights of the Order of Saint John of Rhodes and Malta (LHS 99/2006) is as highly esteemed as his catalogue on the Eparch collection of Byzantine weights (Nomos 13 / 2016).
Alan Walker is an Honorary Life Fellow of the ANS and member of the board of the Swiss Numismatic Society.
You can find more information on Nomos AG on their website.
It also features additional information on Alan Walker.
You can follow Alan Walker auf academia.edu.
https://new.coinsweekly.com/wp-content/uploads/2018/10/31857_0b98f0bc.jpg
600
600
https://new.coinsweekly.com/wp-content/uploads/2023/01/logo-coinsweekly_590x204.png
2018-03-28 00:00:00
2023-06-16 15:25:59
Walker, Alan