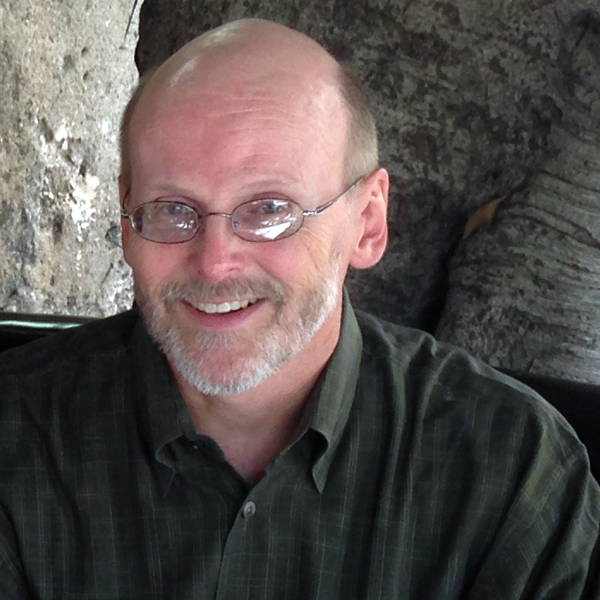 Active contributor to the hobby, staff numismatist at CNG
Kerry K. Wetterstrom (*1960) holds bachelor degrees in Petroleum and Mechanical Engineering from the University of Colorado. From 1987 to 1999, he was the Auction Director for Classical Numismatic Group (CNG) before taking over as the editor / publisher for "The Celator". In 2013, he returned to CNG as a staff numismatist.
Aside from various numismatic activities from quite early on, Kerry K. Wetterstrom has been Education Chairman for the New York International Numismatic Convention (NYINC) since 2000. He has testified twice before the Cultural Property Advisory Committee (CPAC) at the U.S. State Department on the subject of restrictions on importation of numismatic materials.
He is a member of several organizations, including the American Numismatic Association and its Conventions Committees as well as the Ancient Coin Collectors Guild of which is he President-elect (2016-2018). Since 2000, he has served as Corresponding Secretary of the Pennsylvania Association of Numismatists. He is a fellow of the American Numismatic Society and the Royal Numismatic Society. Also, he is a lifelong member of the Society of Paper Money Collectors and the Royal Canadian Numismatic Association, among others.
He was editor and publisher of "The Celator" (1999-2012) and editor of "Parthian Coins & History: Ten Dragons Against Rome". He was contributing editor of "The Numismatists" and contributor to Wayne G. Sayles' "Ancient Coin Collecting IV–Roman Provincial Coins". He also authored numerous articles published in several numismatic journals.
Kerry K. Wetterstrom received the following numismatic awards: ANA Summer Seminar scholarship from Denver Area World Numismatists (1979), Wagner Award (Central Pennsylvania Numismatic Association) (1994), Krause Publications Numismatic Ambassador (1998), ANA Presidential Award (2000), Paul Haleman Award (Red Rose Coin Club) (2000), Numismatic Literary Guild "Best Issue" award as editor of "The Celator" (2000 and 2006), ANA Glenn Smedley Memorial Award (2006), ANA Medal of Merit (2010), ANA Good Fellow Award (2012).
His numismatic collecting specialties are ancient Greek and Roman coins with a focus on Ptolemaic and Roman Egypt as well as Lancaster County (Pennsylvania) National Bank Notes (currency). Also, Spanish colonial proclamation medals of Mexico, Swedish plate money as well as tokens and medals.
You can contact Kerry K. Wetterstrom by e-mail.
On the CNG website, you can find him here.

He is also mentioned of course in the CoinsWeekly article on CNG's 40th anniversary of being in business.
His academia.edu profile can be found here.
https://new.coinsweekly.com/wp-content/uploads/2018/10/27410_df8e2ec0.jpg
600
600
https://new.coinsweekly.com/wp-content/uploads/2023/01/logo-coinsweekly_590x204.png
2017-05-24 00:00:00
2023-06-16 15:59:35
Wetterstrom, Kerry K.