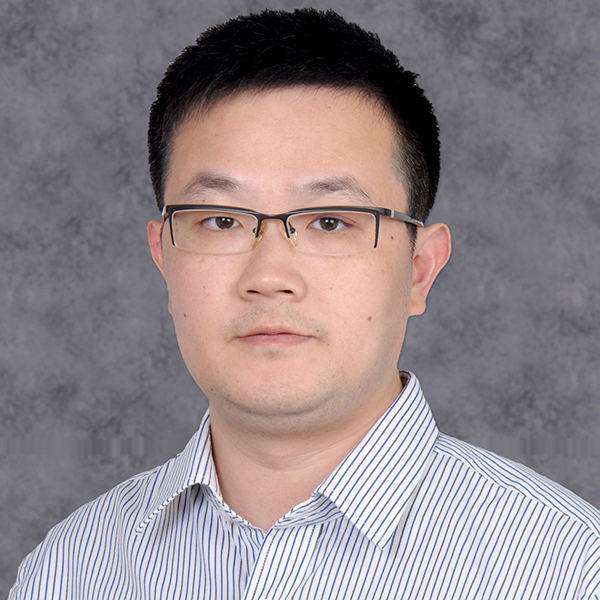 Shouyuan Zhou (*1979) graduated with a bachelor's degree in 2002 at the Wuhan University Electrical Engineering College. He started his first job as an electrical trainer and changed his career due to his love of sports to become sport news editor for various media outlets between 2003 and 2008. He then started his own business with China's first interactive online and offline sports platform ChinaGo followed by WMSports.
Zhou started collecting coins and stamps in the 1990s with a special focus on China rare coins and in 2013 he turned this passion too into a business by founding Shouxi.com. Shouxi.com is a Chinese numismatic website and online/offline interactive platform that provides online news, shops and trades. By now, the platform has arguably become China's most important numismatic website.
Shouxi.com also co-hosted a series of China International Coin Expo (CICE) shows in Beijing, Guangzhou, Shanghai.
Zhou joined Stack's Bowers and Ponterio as Executive Consignment Director of China in September 2015. In 2016 Zhou also became a co-founder of the Hong Kong Coin Show in Hong Kong that also has been co-hosted since then by Shouxi.com.
If you want to get in touch with Shouyuan Zhou you can write him an e-mail.
This is the Shouxi website.
https://new.coinsweekly.com/wp-content/uploads/2021/04/00Zhou_Quadrat.jpg
600
600
https://new.coinsweekly.com/wp-content/uploads/2023/01/logo-coinsweekly_590x204.png
2021-04-08 14:00:46
2023-06-16 08:02:21
Zhou, Shouyuan